Hawkins-Poe Monthly Newsletter July 2023
Posted by Hawkins-Poe on July 18, 2023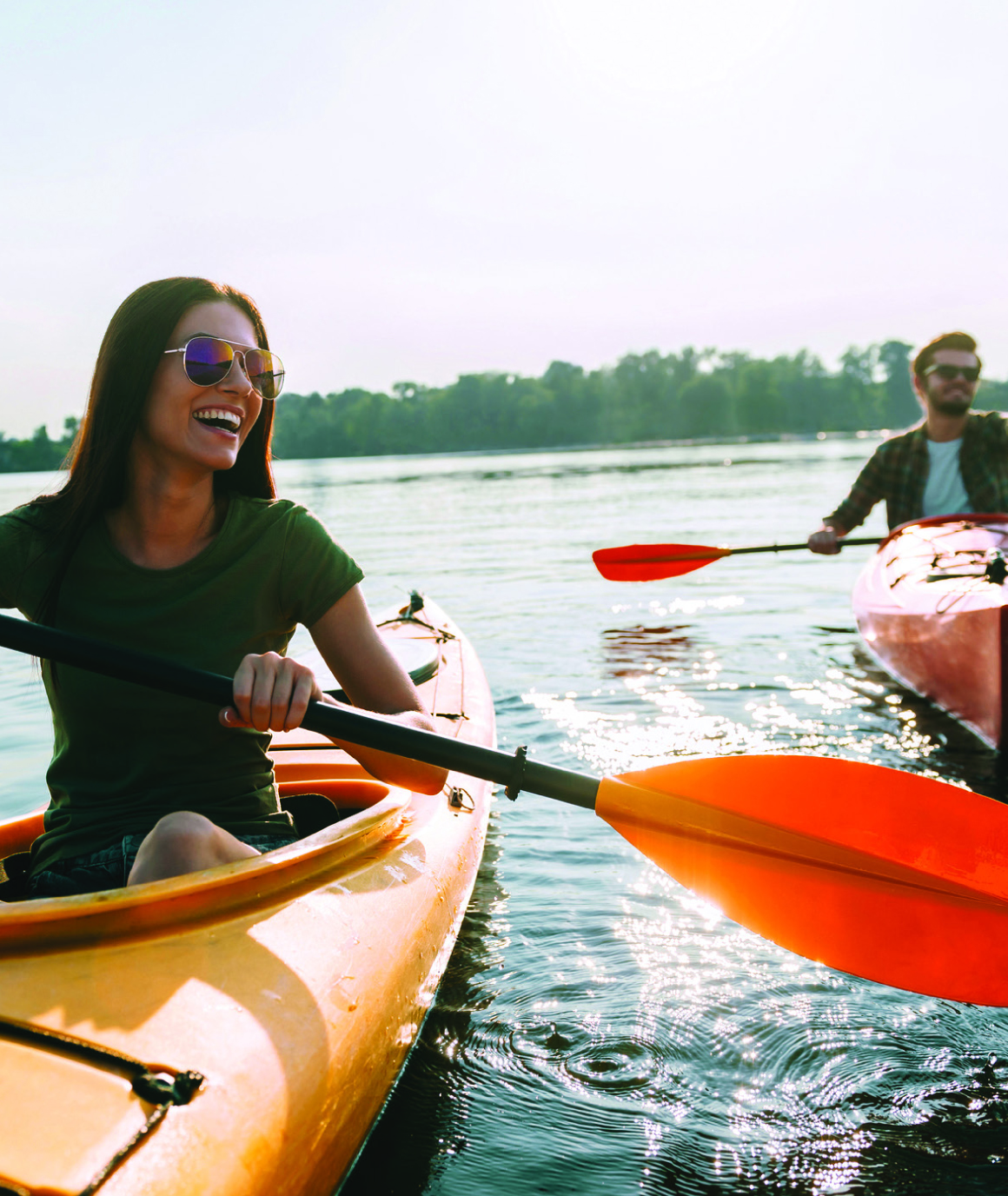 It's another dynamic summer real estate market, where supply and demand are stealing the spotlight! This season, the inventory has taken a plunge, leaving buyers on the hunt for their dream homes. The limited inventory available has created a sense of urgency among prospective buyers and an increase in prices month over month.
Many counties have seen a steady increase in the average sales price since January of 2023 and some are now surpassing the average sales price of this same time last year. Over 17 counties in Washington state reported a list price to sales price ratio of 99% or higher for residential sales. As demand outpaces supply, be sure to equip yourself with market knowledge, negotiation skills and a great local broker!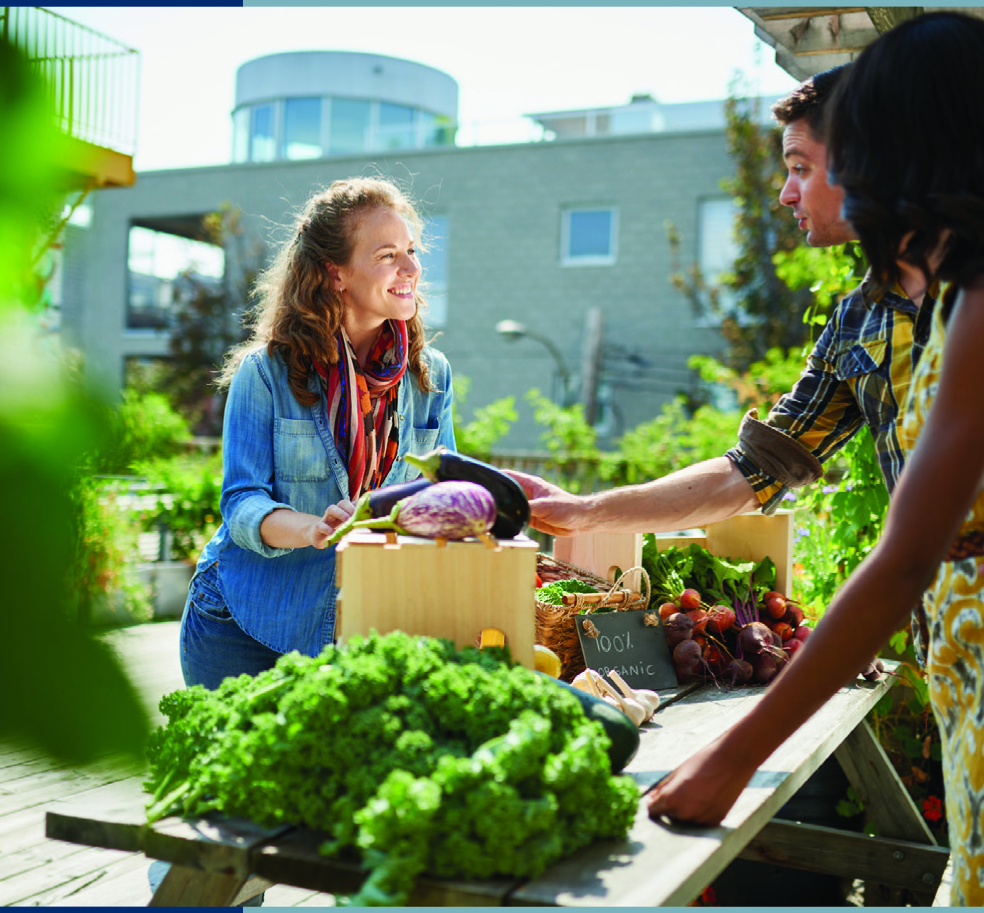 Broadway Farmers Market
Thursdays, May-Oct from 10am-2pm
9th & Broadway, Tacoma
Enjoy weekly music while visiting Washington growers, specialty food producers, hot food vendors & local artisans.
For more information visit: tacomafarmersmarket.com

Summer Sounds at the Park Tuesday nights from 6-8pm, July-August Skansie Brothers Park, Gig Harbor
Enjoy a summer concert series, food vendors & more! Visit by land or by sea, admission is free!
For more information visit: gigharborchamber.net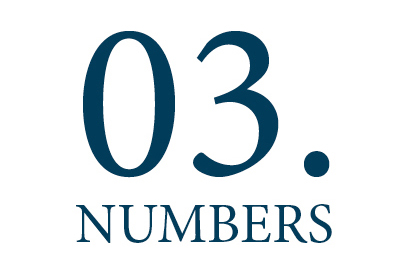 Pierce County reported only 1.4
months of inventory, down from
1.6 in June of 2022.

The percentage list price to sales
price increased 101.2% for Kitsap
County.

Median sales price for King County
rose to $935,000 surpassing
$925,000 in June of 2022.