Hawkins-Poe Monthly Newsletter June 2023
Posted by Hawkins-Poe on June 10, 2023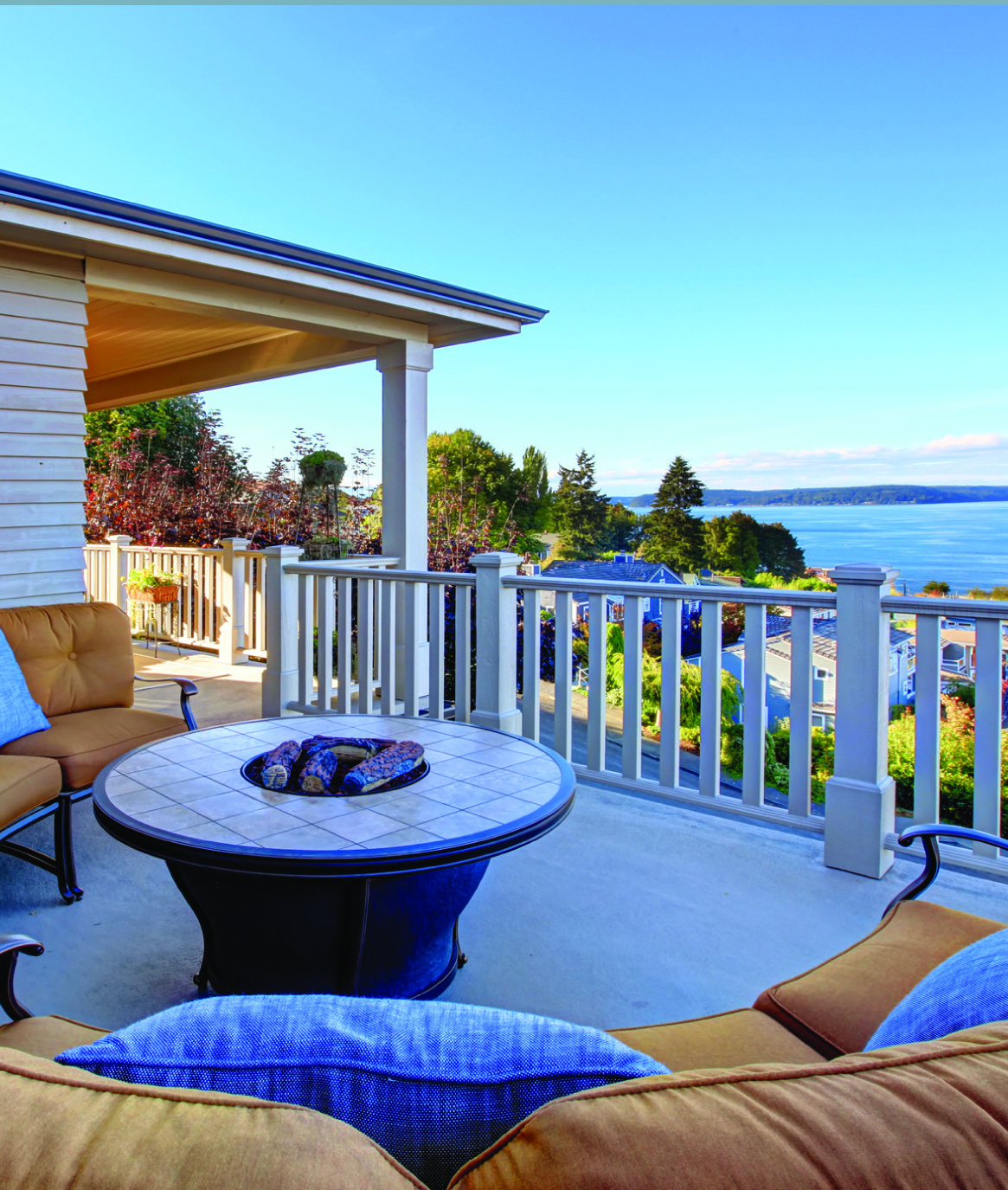 Homebuyers have been pleased to see an increase in new listings hit the market. The NWMLS experienced an uptick in new listings and pending sales in May, reporting the highest number of new
listings since December.

While an increase in inventory has helped ease some home buyer frustration, we still have not reached a balanced market (4-6 months). Pierce County reported just 1.09 months of inventory, followed by King at 1.26 months and Kitsap at 1.3. The lack of inventory combined with the summer weather has caused many multiple offer situations and a steady decline in the days on market.
New listings are not the only thing up this summer. The NWMLS also reports the average sales price has experienced a steady increase since January of 2023. Despite news media reports of a decline compared to 2022, the adjustment seems to have passed, and the market is picking up speed in 2023.

Tacoma's 4th of July Summer Blast
July 4, beginning at noon, fireworks begin at appx. 10pm
Tacoma Waterfront (Cummings Park & Dune Peninsula)
Enjoy live music, vendors, kid's zone & more! Information can be found at:
metroparkstacoma.org/event/summerblast
Gig Harbor's Summer Sips
July 8th, 12pm-7pm
Pavilion at Uptown
Enjoy locally crafted sips and live music.
For more information visit: uptowngigharbor.com/summer-sips-at-uptown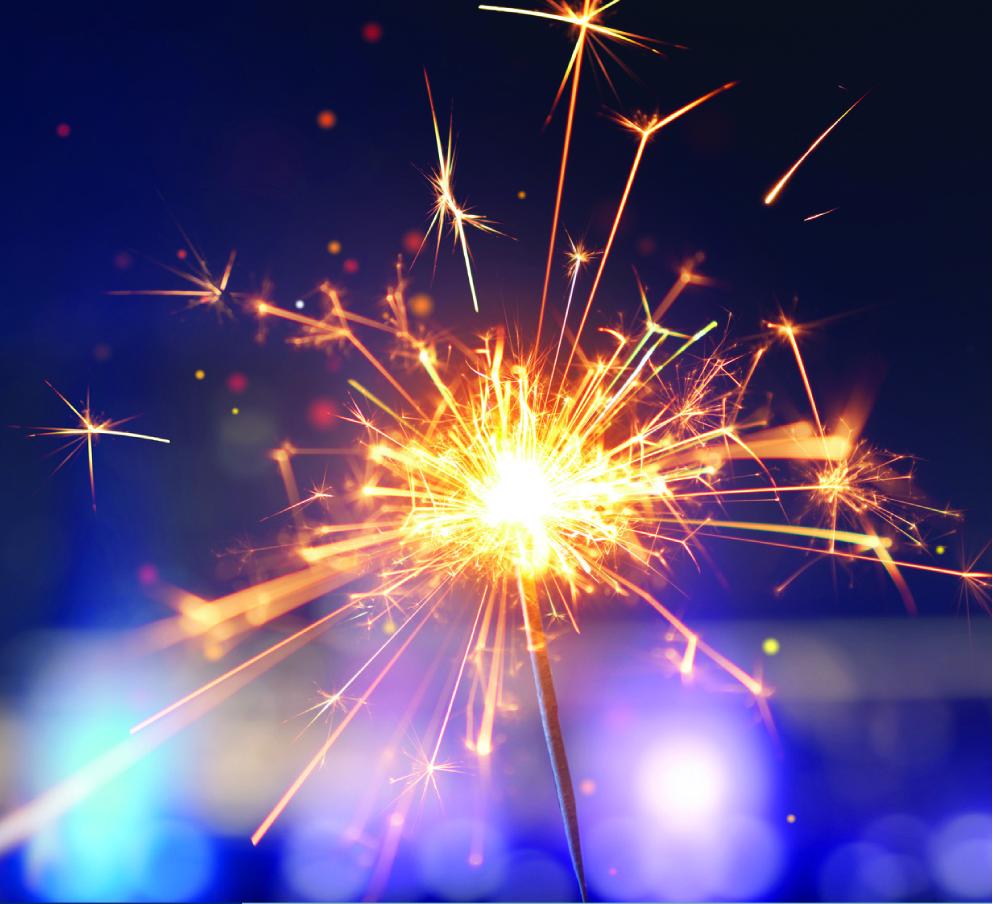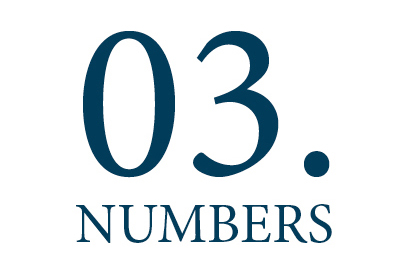 Pierce County had an increase
in new listings, reporting 954 for
May. The highest number of new
listings since December.

The average sales price for Kitsap
County rose from $650,543 in April
to $728,719 in May, a 12% increase.

The percent of list price to sales
price in King County rose from
101.5% in April to 102% in May.